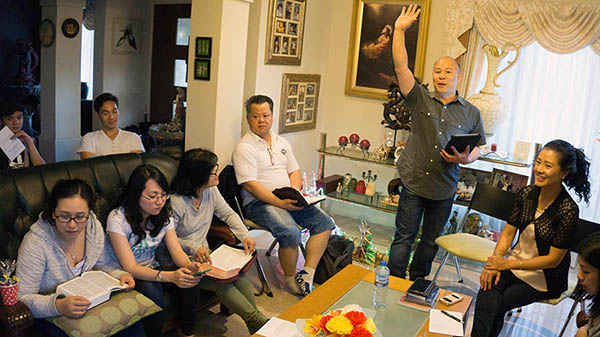 LifeGroups
LifeGroups are our small groups that meet monthly. It is the place where we get connected and meet people of similar ages and stages of life to build good friendships that help us grow.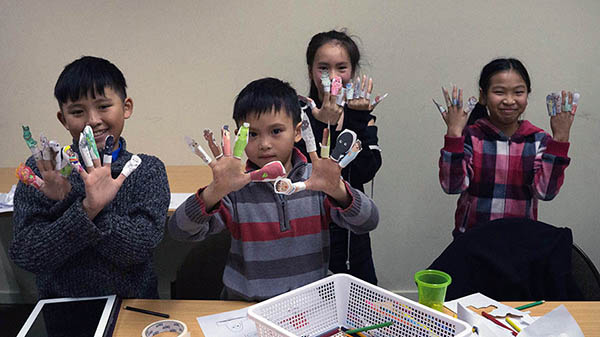 GenK - children's ministry
GenK is the children's ministry of Grace Generation Church. It serves the families in our church with children from 2 years old. We seek to provide programs in a safe and healthy environment where the children are disciplined, connected and have fun along the way.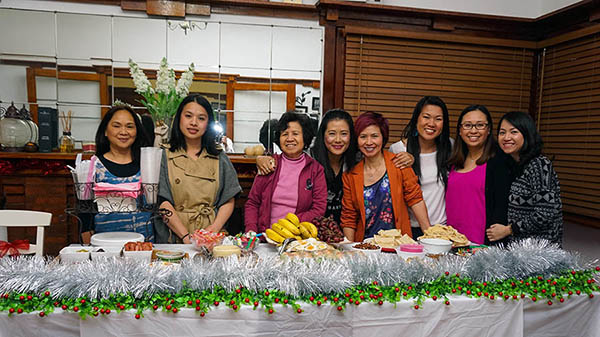 Inspire Ladies - women's ministry
Grace Generation has a passion to see women flourish, be empowered to arise, and be active in all that God has called them into.
Inspire Ladies have monthly gatherings for the women in the life of our church and their friends.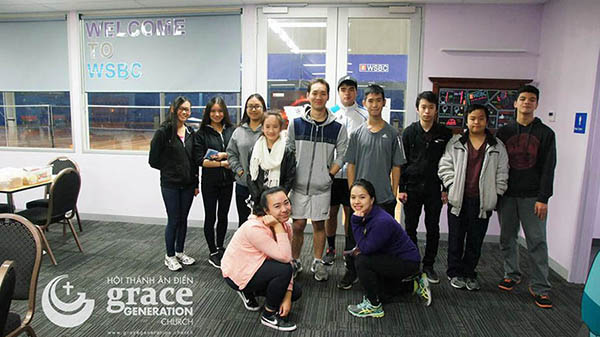 Youth & Young Adults
We believe the youth and young adults need a safe and healthy environment to stay connected, and to work together to create a great faith filled youth and young adult community.
Our youth and young adults meet regularly for sports and social gatherings.